SERVICES
Recruitment
We provide value for money, highly professional, permanent and temporary recruitment solutions in a time-frame conducive to your needs.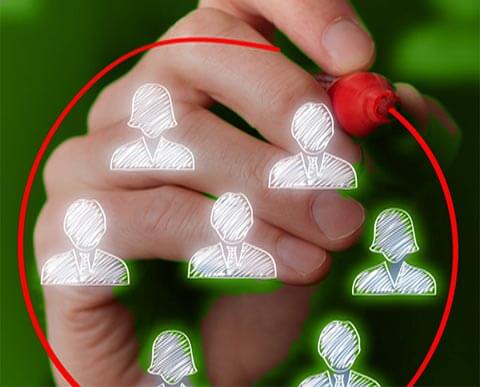 We make it our business to understand your business. The culture, history and personnel are all important considerations when matching the right person to the right job.
We can further provide assistance on request regarding full coordination for relocations.
We partner with various companies around the world and source interstate and internationally from Ireland, UK, Europe and UAE for those hard to fill roles. You can view our current advertised positions here.
Services we provide include:
Internal Recruitment
Templates for Processes
Job Descriptions
Performance Management Plans
Pro Forma Forms
Interview Guides
Inductions
Generic OH&S Introductions
By utilising these services and implementing the correct processes, this will enable companies to concentrate on their core business, leading to higher retention rates, less training time and ultimately higher productivity
Mentoring & Support
We are a culturally respectful organisation and will provide services that support diversity and assist in bringing out the best in the individual.
Transitioning new employees into any organisation or new roles is sometimes difficult, but with the investment made by both the employer and the employee, it is worth taking the time to find solutions and identify opportunities. We provide the 'third party' were problems or concerns of all parties can be discussed and positive solutions found.
We support the Federal Government "Closing the Gap' initiative and at every opportunity will assist companies, who want to increase their Aboriginal & Tores Strait Islander workforce, working with them to mentor and support Aboriginal & Tores Strait Islander employees to ensure a smooth transition into the workforce.
Scribing & Note Taking
All Aspects scribes will streamline time consuming and often tedious administrative and selection procedures of value adding to an exercise by assisting without directly involving themselves in the decision-making process.
By utilising a scribe this will enable management to concentrate on the key issues during the interview process and relieves management of consuming report writing after the consultation stage.
Depending on the requirements of the exercise, All Aspects scribes can be called on to support with:
Selection Advisory Reports (SAR)
Referee Reports
Individual, comparative and order of merit reporting
Report writing for Board and Inter-Agency meetings
All Aspects services can increase the efficiency of staff selection by ensuring a professional and speedy conclusion to the selection process within an appropriate time-line.